I'm an author and professor with interests in the sciences, social sciences, and humanities. A geologist by training, with a background in English and History, I work on issues related to global energy, intellectual history, language and communication, and history of science. These are subjects reflected in my books, the articles I write, courses I teach at the University of Washington (Seattle), the talks I give in varied settings, and my consulting work. I currently write a column on energy issues for the journal Global Policy and sometimes give interviews related to my writing. Please feel free to look around, sample what's here, and check back later, as I'm always working on new material. For more information, there's the About section below and a Wikipedia page you can consult. Contact me any time with questions, feedback, or inquiries.
"I was struck again and again by the extraordinary breadth, erudition and lucidity of this book."
–Fareed Zakaria, New York Times Book Review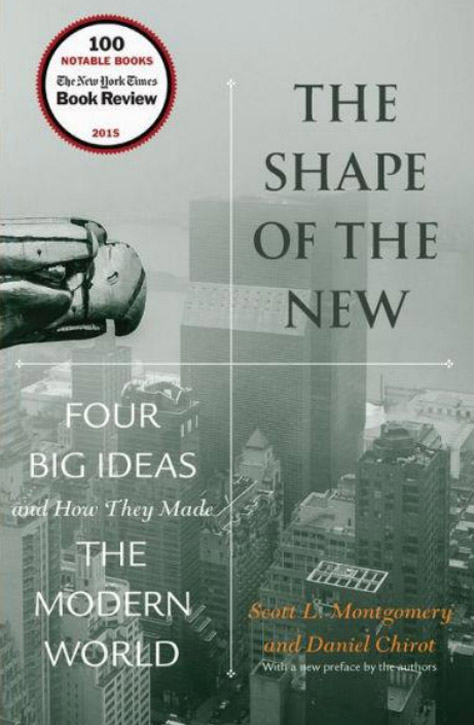 "I cannot praise this book enough. Ideas are indeed the stuff of culture and how they have played out in the 20th and 21st century is a matter of paramount interest to us all."
–L. Farhat-Holzman, Comparative Civilizations Review
"Seattle to Welcome a New Heavy Ice Cutter," Bill Radke, KUOW, June 12, 2019.
"What's Driving Low Gas Prices? A Global Oil Glut," Camila Domonoske, National Public Radio, January 17, 2019.
"What Happens If Trump Taps the Strategic Petroleum Reserve?" CNBC, July 25, 2018.
"Oil Collapse in Venezuela," Nezaivisimaya Gazeta, May 17, 2018.
"Iran Nuclear Deal - What Are The Risks?" Q13 News, May 8, 2018, TV.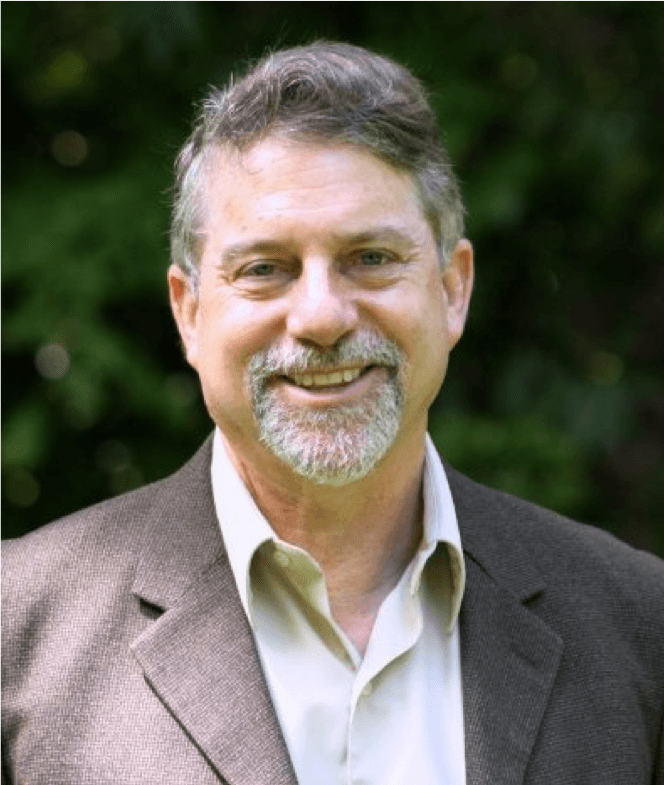 Scott L. Montgomery is widely-known for his books, essays, and articles on topics ranging from global energy and climate change to the history of ideas and translation. He is the author of 14 books, translated into ten languages, as well as over 200 scientific papers and monographs. In 2015, his work Shape of the New, written with colleague Daniel Chirot, was selected by The New York Times as one of the 100 Notable Books of the year. Montgomery has won awards for his writing and teaching, and he contributes frequently to general interest journals, mainly on energy issues. He also provides related commentary, including for radio and television, in North America, Europe, Eurasia, and East Asia.
In his own words:
I write about subjects that combine several or more disciplines. So far, all my books are non-fiction, and as I have come to realize over time, all of them have to do with the power of ideas in motivating what is called the human prospect. It is these, I believe, whether we are speaking about literature, economics, or molecular genertics, that have built and driven the modern world more than any other force.
At the same time, my knowledge and experience in global energy and intellectual history have led me to write about current affairs. My expertise in energy comes partly from 25 years as a petroleum geologist in the energy industry, where I did a good deal of research and writing. Another part
A fair part of my writing and speaking has been about what realistically must be done to deal with climate change and about the energy myths that stand in the way of such action. I'm proud to say that my perceptions and opinions have equally offended those on either end of the political spectrum.
Starting in the 1990s, I began teaching other scientists how to improve their writing, both for research journals and for general audiences. This proved rewarding and led to The Chicago Guide to Communicating Science (2001, 2nd edition 2017), one of my most successful books (and one I actually enjoy re-reading, not least for its humor). As I liked teaching, I agreed when asked to give a course in the Henry M. Jackson School of International Studies at the University of Washington in Seattle. That was in 2004, and I still love doing it. Though writing has become my life's work, I find classes both rewarding and nourishing, with often excellent students that make life on an otherwise tiny, distant planet (my office) more humane.
Some personal details. I have degrees in English (B.A. Knox College) and Geological Sciences (M.S., Cornell University) After graduate school, I lived in Japan from 1979 to 1981 and, after returning to the U.S., worked as a part-time translator (Japanese to English) for roughly a decade. I was raised by a single mother in the 1950s and 60s, a time when widowed women were expected, urged, and advised to remarry. She didn't. She came from an orthodox Jewish family in Hamilton, Ontario (Canada) and left that life for the U.S., meeting my father at the University of Chicago. Kay C. Montgomery, was an experimental psychologist at Yale who suffered from depression and, after a serious breakdown in 1956, committed suicide. I was barely old enough at the time to use the word "Dad," and whenever one of my two sons says it today, there is a burning arrowhead in my chest. Our family (I have a younger brother) moved often, as my mother sought better work. A key memory is the wall of books we set up in each new home, a density of volumes my father and mother had bought and read together and that now formed a silent presence. In the mid-70s, my mother was diagnosed with breast cancer and died a few years later. Remaining true to her wish, I still have the books, now embraced within a library of many more, including even a few of my own.