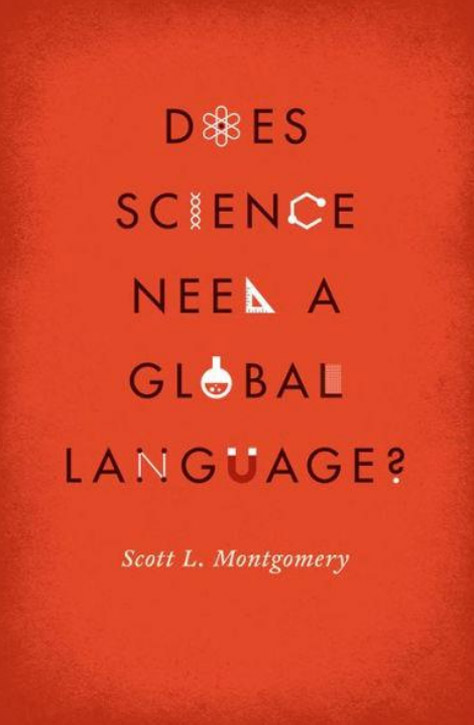 "He presents nuanced, historical discussions … Montgomery builds his account on a comprehensive body of research not only in the history of science but also in linguistics…"—Y. Peled, Science
"As Montgomery writes, "What has happened to modern science is remarkable, revolutionary." From a linguistic point of view, I already knew it was remarkable …But I had not fully taken on board just how revolutionary the consequences of this development have been." –David Crystal, from the forward.
In 2012, the scientific community erupted with news that the elusive Higgs boson had been found. Scientists from more than 100 countries contributed to this discovery—proving, beyond any doubt, that a new global era of science had arrived, made possible by a global language, English.
In this path-breaking book, Scott Montgomery takes up the key question of whether this is a good thing for research, or not. What benefits and drawbacks does it bring? What historical forces made it happen? What are the impacts for student mobility, publication trends, language endangerment, and second language learning? These questions have enormous importance for every scientist living and unborn. Montgomery illuminates a daily dimension of scientific life that will challenge readers to rethink their assumptions about the direction of contemporary science, as well as its future.AmazonAmazon UKBarnes & NobleiBooksIndieboundPowell's